*School will now be closed for the public holiday  on Monday 26th September*
Term 3 ends at 3pm on Friday 30th September 
Term 4 starts at 9am on Monday 17th October
Kia ora koutou.  Hello everyone.
Whole School Art Festival and Sharing the Learning
The school Art Festival will be happening next week on 20, 21 and 22 September in the school hall. Every child will have a piece of art on display and the hall becomes our art gallery! The hall will be open before school and after school up to 5:30pm on 20 and 21 September and to 6:30pm on 22 September. There will also be a stall selling Glamorgan Gives back Raffle tickets so bring your cash too!
Combine a visit to the Art Festival with Sharing the Learning afternoon on 22 September and see your child's classroom between 3pm and 6pm and let them tell you all about their learning as well as visiting the amazing art works.
Friends of the School (FOTS) News
Glamorgan Gives Back Raffle
Our children deserve a new playground but we are not there yet!  We need every child at school to sell a raffle book of 10 tickets.  Have you done your part?  Pick up a book from the school hall from 8.30 -9am or from the school office at any time.
Daily Prize Draw
Last chance to win the daily prize.  Last prize drawn tomorrow!  Bring your books and money back to the hall between 8.30 – 9am to be in to win.
Overall Sales $100 Westfield Prize
Tap into your competitive side! We still have more books to sell.  The child or family that sells the most books will win a $100 voucher from Westfield.   Next week is the last week!
Help sell raffle tickets at the local shops
If you can spare an hour or two to sell raffle tickets at New World Long Bay on Saturday please email fots@glamorgan.school.nz or message us on facebook
We appreciate your support. Let's make this fundraiser a great success together!
Keep your child safe in the car with seatbelts and restraints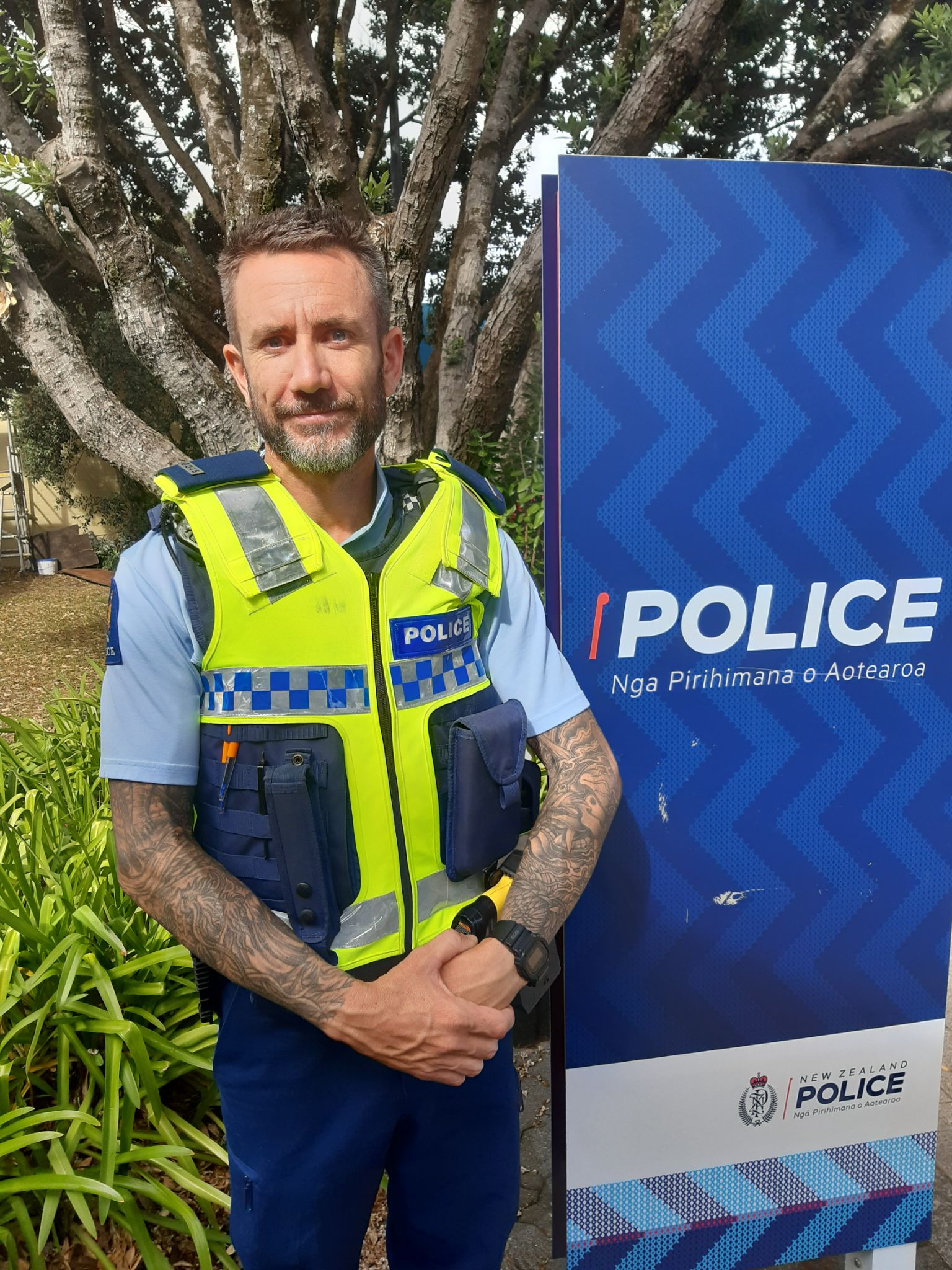 Last term we introduced Constable Simon Fox who has visited the school several times now at the beginning of the day, after watching cars through the drop off zone that had children not wearing seatbelts or restraints in them. He was very disappointed by the number of parents who were not taking responsibility for their children's safety. Up to one in three cars did not have their children restrained appropriately. Due to the large number that still haven't strapped their children in properly he has had to keep coming back.
Last Monday morning Simon issued 8 infringement tickets to parents relating to seatbelts and Simon will return regularly until  things improve.  Please take this seriously and always use seatbelts or car seats for your children.
Click here for information on child restraints in English and here for Chinese.
KINDO SCHOOL SHOP UPGRADE
Our Kindo School shop has been upgraded behind the scenes and the new personalised accounts are now available! You will be able to see any outstanding payments on your school account using the Fees and Donations icon. Plus, you can choose to pay in full or make a part payment on these items.
Your child's room number will automatically be updated, so you don't have to worry about selecting the right room number anymore!
You can still order school lunches, pay any fees or donations easily – at a time that suits you!  It's open 24/7.
More information has been emailed out about how to set up an account for any future payments to the school.
2023 Enrolment Applications
If you have a child turning 5 next year or know of anyone else  who has a child and wants them to come to Glamorgan School in 2023 please let the office know as soon as possible. All in zone children are guaranteed a place.
Out of zone applications
Any out of zone applications for 2023 will to go into a ballot held on 19th October, if we have any places to offer. All out of zone applications must be in to the school office by Wednesday 28th September.
Please note: if you have a child enrolled out of zone already or a child who was enrolled in zone but you have now moved out of our zone, this does not give any other siblings in your family an automatic place at the school. Each out of zone enrolment must go through the ballot process and therefore it is essential you apply as soon as possible. If in doubt please ring the office.
Congratulations to all netball teams playing in the Kidzplay Netball league this year and the Golden Bears who came top of their grade. Also a huge thank you to all the coaches and managers for giving up your time to support netball at the school.
Congratulations also to August Xiao who won Sliver in the  U15 Boys Teams, Bronze in the U15 Boy's Doubles and Bronze in the U15 Mixed Doubles as a part of the Table Tennis New Zealand Rep Team from the ITTF Oceania Championships 2022.
Upcoming Events
Click here to view the school calendar

Print or Save this Post